We combined with other clubs to provide running water to remote villages in Laos, where previously women and children hauled water manually over long distances.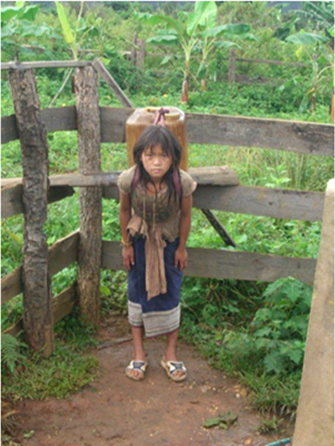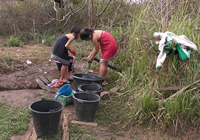 Between 2012 and 2015 a group of 13 Rotary clubs in 3 districts, including the Rotary Club of Ku-ring-gai, combined to undertake a series of water supply projects in northern Laos. In all, a total of 5 remote villages were provided with running water.
These villages had previously been forced to rely on women and children to haul water manually over typically very long distances.
More information:
Lao_Villages_Water_final_report.pdf