What Rotary has given me: Presentation
Presentation by Graham Timms at our Rotary Information Night
I was asked to tell you about rotary generally, the Rotary club of Ku-ring-gai and the projects we undertake, and that's important but I don't think that's all you want to know.
You see the truth is that you're here tonight because we hope that you will be able to help us in future and we hope that some of you will want to join us and become members.
So why should you?
The only way I can really explain it is to tell you why I joined and what rotary has given me.
Twelve years ago my managing director and I had a strong disagreement about the strategic direction of my division and the company in general and suddenly at the age of fifty-four my career in finance came to an end.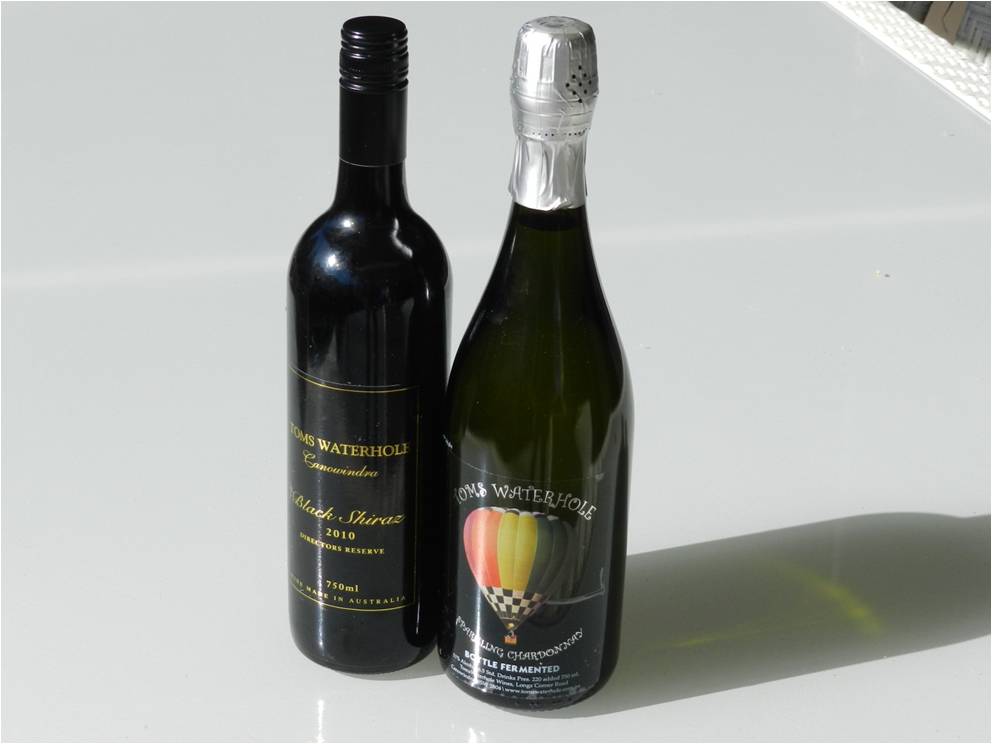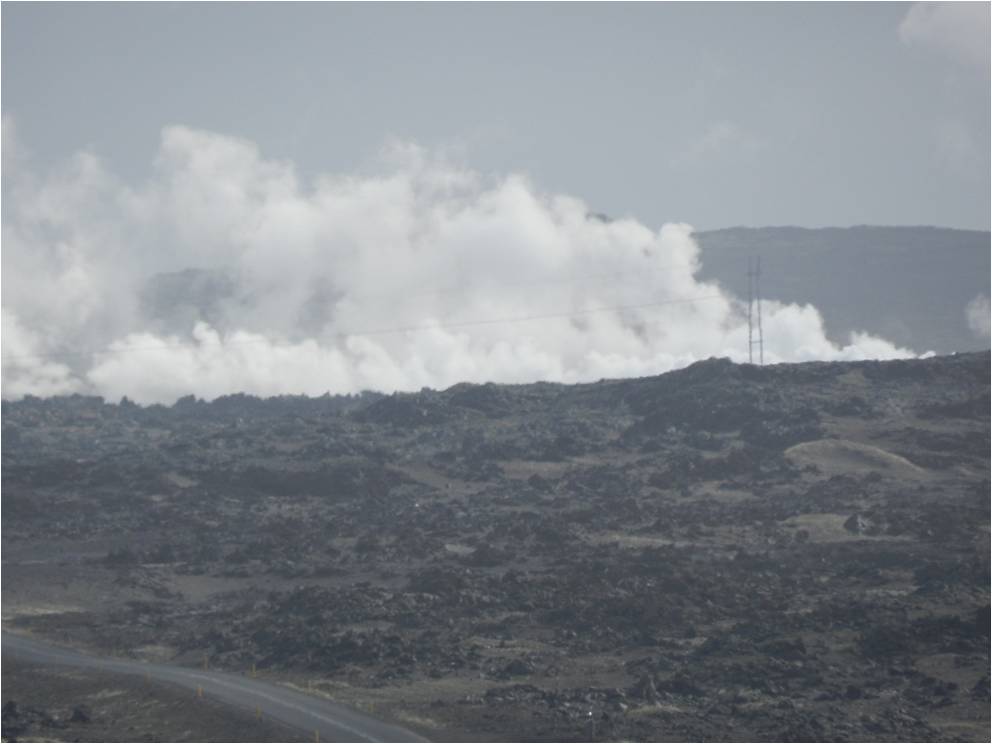 It wasn't all bad, it gave me the opportunity to turn a hobby of mine - winemaking - into a business, but sitting at home soon after the axe fell, amongst the wreckage of my former career I realised three things:
The first was that for years I had been giving donations to various charities and the cheques might just as well have vanished in smoke for all the difference that I could see that they made.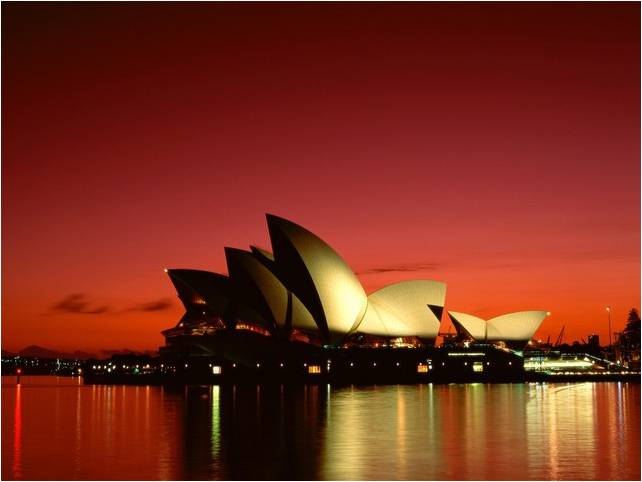 The second was that I realised I didn't have as many friends as I thought I did. Before, my wife and I had a very busy social life - parties, theatre, the opera, entertaining at least once a week and so on and so on, but it turned out that most of my friends were nine to five friends - business friends. When I left the company, when I was no more use to them they moved on.
The third thing was that I felt unsatisfied, morally empty somehow. I wasn't entirely happy with what I had been doing, pushing paper around to make money. I wanted to do something where the motives, the morals, were clear, clean. One of my wife's girlfriends had a husband in rotary. My wife suggested that it might be what I was looking for.
I found the rotary club of Ku-ring-gai. I was interviewed by the then president, Dilys Geddes and one of her committee members. I was asked what I would like to do - there are four what we call Avenues of Service: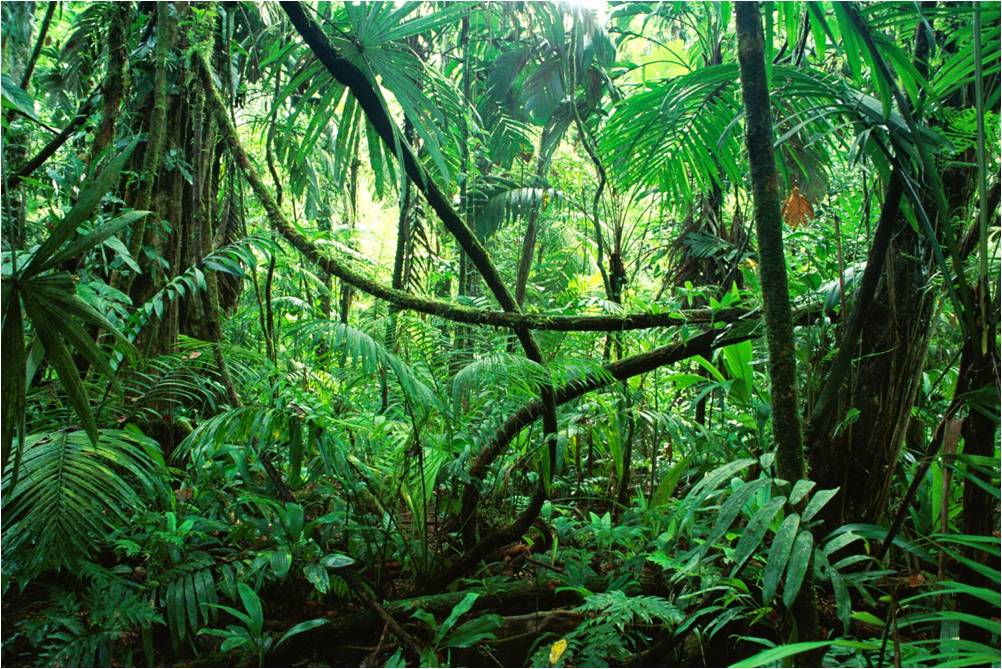 Community
Youth
Work place (we call it vocational)
International
I chose International because I was used to International travel - I had done a lot of it in my former career - and I could see myself in exotic locations, sinking water pumps like in 'a town like Alice.' I would be Graham of the jungle.

So I joined the rotary club of Ku-ring-gai for an annual membership fee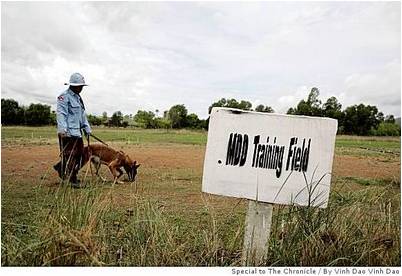 of $250 and in those days $25 for the weekly dinner (it's $295 and $32 now.) I was given a Rotary lapel badge, a dinner name badge, a welcome pack and a mentor - one of the longer serving members of the club - to help me get to know everyone and everything. I got my first International assignment. It was selling toy fluffy dogs in shopping centres to raise money for land mine clearance in Cambodia. So much for travel to exotic places.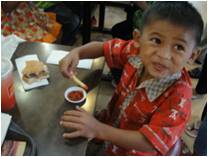 In fact in later projects we did sink wells and build toilets in exotic (which almost always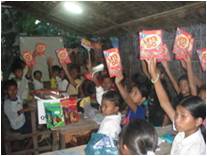 means poor and disease ridden) locations but as I quickly discovered it was usually done through people already there on the ground. You see rotary is paranoid about the funds we raise actually going where they are meant to go so the money has to go directly to the people on the spot, usually local Rotarians, to administer.
And we're all volunteers, every one of us. You won't see any well dressed charity executives flying business class or driving new white land cruisers on a rotary project. I did many things in International.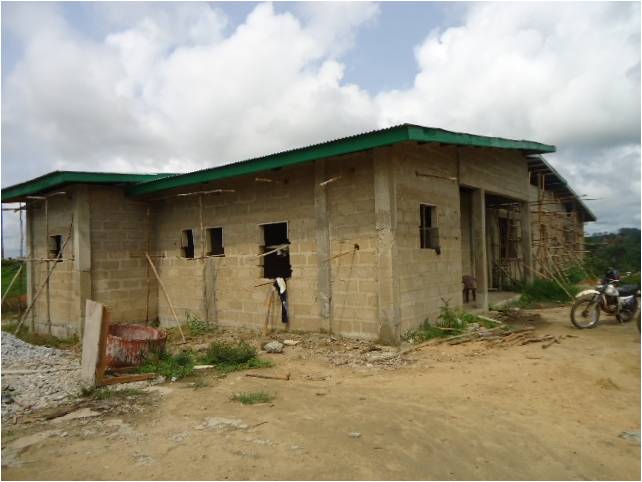 I was part of the group that put together the plans and raised the money to build the first maternity hospital in the second largest city in Sierra Leone and I watched by Skype as the new building was blessed jointly by the catholic bishop and the chief Immam. And that's a true Rotary miracle.
I was part of the team that went to East Timor three years ago to set up a rotary youth leadership program to train their young people and I had tears in my eyes when I saw photographs of our first two graduates helping to supervise the freest and fairest elections East Timor has ever had - their photograph was in last month's financial review. We're not just training young people, rotary is changing a nation. Ain't that something?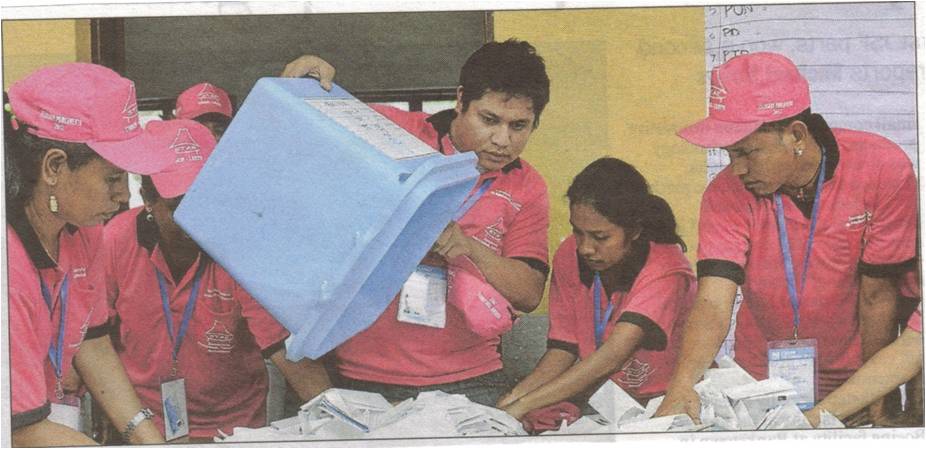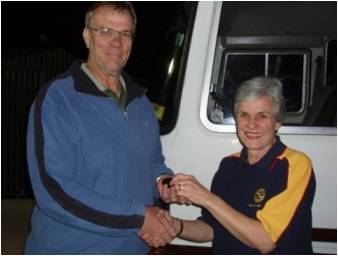 Of course just because I was on International I wasn't exempt from helping out in other areas. I've sold daffodils at Pymble station and sausages at West Pymble pool. I've collected money for the salvos and food tins for the Sydney city mission. I've distributed Christmas cakes and bowel scan kits. I've mixed concrete and laid pavers for a special needs school at Hornsby and helped to raise money to buy a second-hand bus for a couple who rescue drop-out and suicidal kids around Blacktown.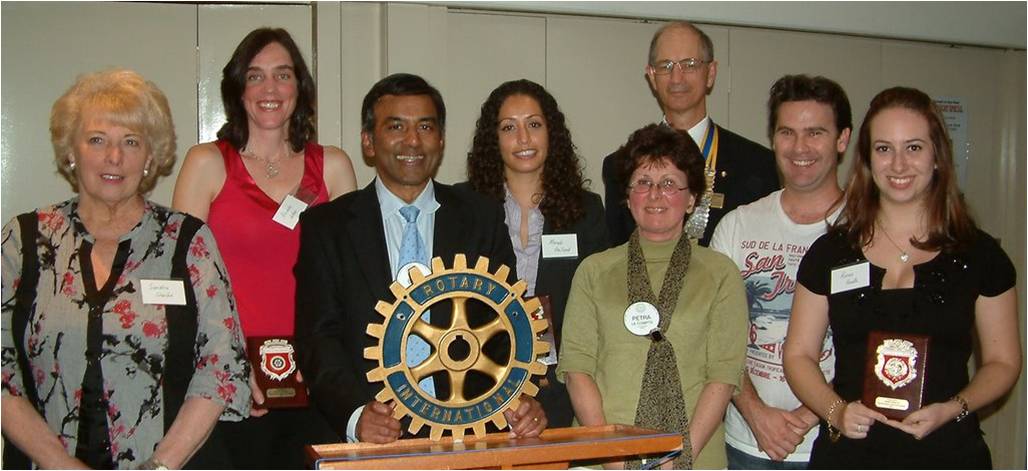 A few years back we gave a pride of workmanship award to the final year apprentice butcher
at my local butcher shop. It encouraged him to start his own shop and he's doing very well.
I can't begin to tell you how good it feels to do these things. And friends? Now I have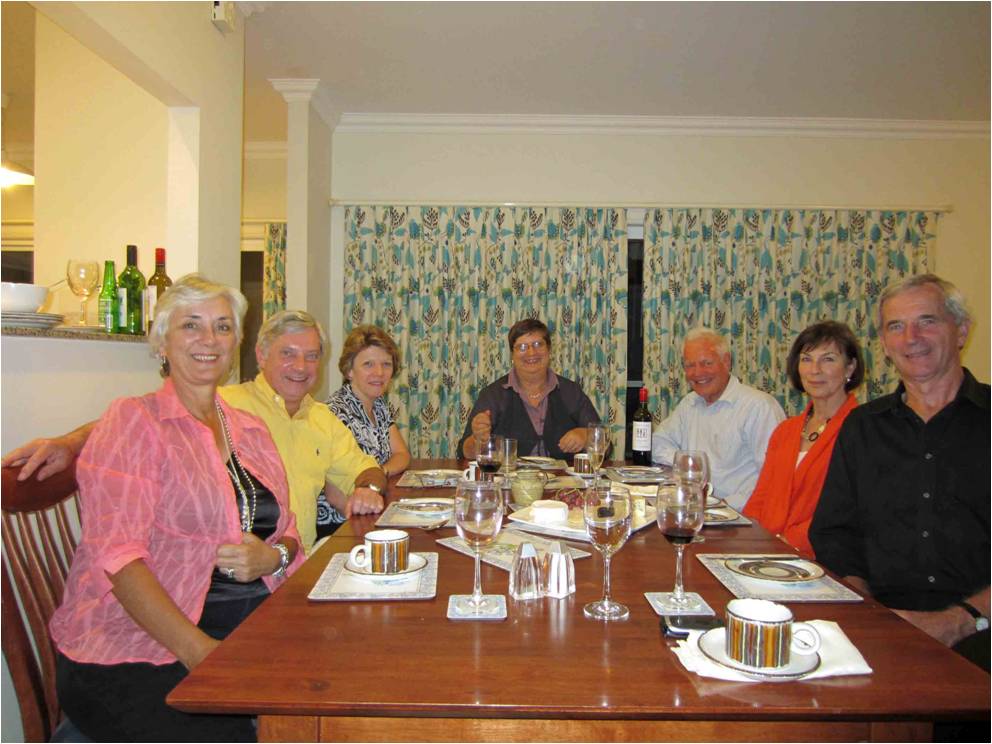 24 hour friends. I play golf with some of them on Wednesday and tennis with others on Sunday. Some of my friends have invited me to join them bicycling down to Bobbin Head and back but that's taking friendship a bit too far.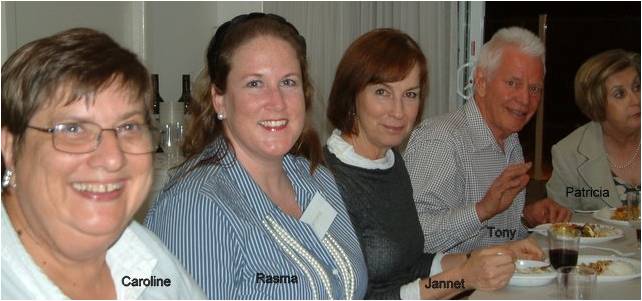 And there are quiet dinners and social nights where, thank god, I can just relax and be me, not always on duty, at work as I used to be.
And when one of us falls ill then there are always other Rotarians there to help. And I feel good.
Rotary has one simple slogan and one simple requirement. The slogan is: Service Above Self. The requirement is called the rotary four way test:
Is it the truth
Is it fair to all concerned
Will it build goodwill and friendships
Will it benefit all concerned.
And there's something else that I didn't even know about or factor in, but it's there. Rotary is a network. My last house alterations were designed by an architect member of the club. My last holidays were organised by a travel agent member of the club. My parents-in-laws house was sold by a real estate agent member of the club. And I sell quite a bit of my wine to club members. And why wouldn't I? Wouldn't you always want to deal with somebody who believed in service above self and followed the Rotary four way test?
At this point I haven't said anything about what a lot of people might think are the big things; things done by our global charity, the Rotary Foundation. You see while each rotary club is more or less independent we are gathered together in districts and the districts come together to form Rotary International and Rotary International supports the Rotary Foundation which is our global charity and from which we can draw funds for our own local projects - half the money for that second-hand bus we purchased came from the Foundation.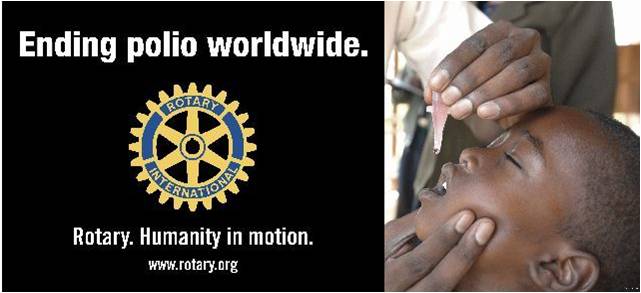 It's Rotary International and the Foundation that has provided the firepower to eradicate Polio - over a billion dollars since we started in the 1980s. Actually it's a funny thing about the Polio program and it says something about Rotary. When Rotary International started the program in a small way in the Philippines the general opinion was that it was an impossible task. When we eradicated polio in the western hemisphere general opinion started to think again. When we knocked over Asia they changed their mind. Last year when India was declared polio free it seems that it was the W.H.O who had done it all.
But we don't care who gets the credit, as long as the job gets done. That's the real reward. And is it just clever diplomacy that has brought Myanmar in from the cold and released An San Suu Kyi? The diplomats claim so but we think it has something to do with the thousands of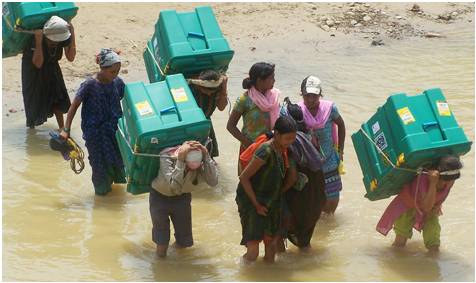 ShelterBoxes that Rotary International delivered after the Burma floods when no other aid agency was allowed in; the thousands of ShelterBoxes that rolled the first stone that started the avalanch of freedom. You can't ignore the world when a third of your population is living in tents with rotary wheels on their flaps. No wonder rotary is still banned in China, North Korea and Cuba. We should have a warning sign under our lapel badges - dictators beware.
We're not political of course but we do pretty much all believe in democracy and freedom. We have no denominations of religion but it's hard to see too many religions objecting to the four way test. We're open to men and women of all races, colours and creeds.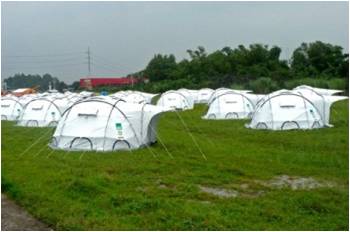 That's about all I want to say. There's more information at your tables and any of our members will be happy to bend your ear about the various projects that they're involved in or more details about our club.
And me? I'm in charge of the sponsorship committee for next year's Bobbin Head Cycle Classic where we're hoping to raise over $100,000. So you might be hearing from me in another context to see if we can make a rotary project work for your business.
Oh, and there are membership interest forms available on the tables if you feel that you'd like to take the next step. Fill them out and then let's talk.
Thankyou
Webmaster: Sadly Graham passed away in 2018 and generously donated through his estate $50,000 to the Rotary charity 'Rotary Foundation'