Our Club has supported Clarke Road School for some 20 years
. The school caters for students with an intellectual disability from kindergarden to Year 12.
Our relationship with this amazing school was summed up well in a 2017 school newsletter by the then Principal, Diane Robertson:"Ku-ring-gai Rotary Club have always been great friends to Clarke Road School. Over the years they have donated money, built items for our school, worked on BBQ, assisted school activities, arranged special events and attended our P&C. More recently, they assisted us to hold our bush dance. We are honoured to have them as our friends and we extend a huge thank you to them for all of their kindness, consideration and support. People who volunteer their time to help others are indeed wonderful!"
Examples of Ku-ring-gai Rotary Support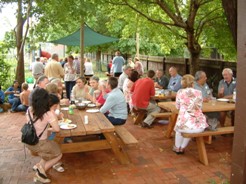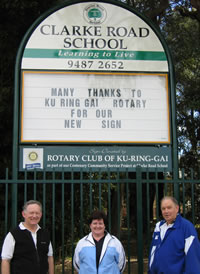 Outdoor Learning Area. We renovated and constructed a covered paved area with outdoor furniture and a brick gas barbeque. It provided an outdoor learning area and social space for staff, students and parents
Signage. We donated a new changeable message sign to allow the school to communicate its achievements and program to the local community. The sign promoted a sense of pride within the students and their families.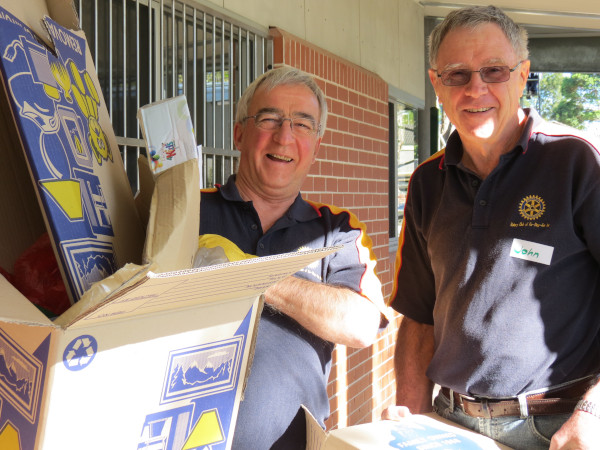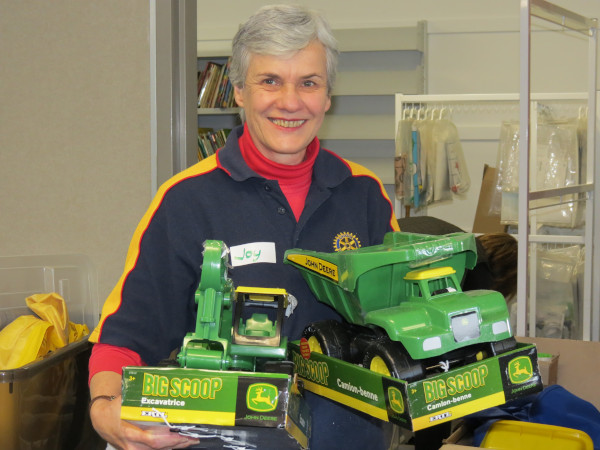 To assist the move into their new purpose-built school and "open for business", we eased the load on the staff by unpacking boxes, removed rubbish, unpacked books and installed them in the library and helped prepare teaching aids etc. A quote from Kati Herrington, President of the P&C at the time:
"There was so much to do yet no task was too menial or dirty for them. At the beginning of the day the school still looked like a building site and the job seemed impossible, by 3pm it looked like a school….Thank you to the Rotary Club of Ku-ring-gai"
Donations. We contributed to a new lectern for the hall, donated funds towards the cost of fencing a new senior playground, a new trampoline, plus $2000 towards the cost of the new school bus.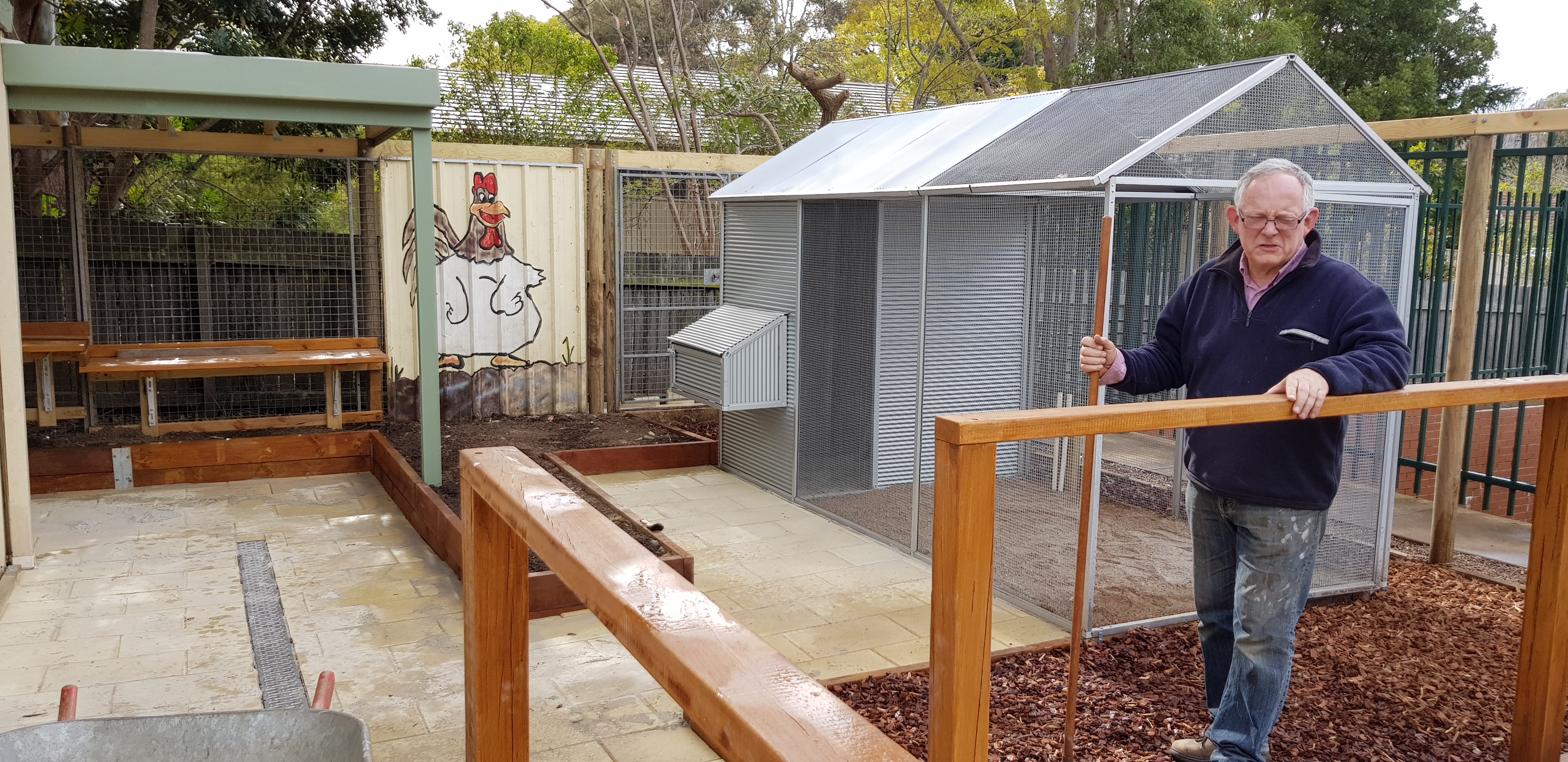 We constructed "Cluck Road Farm", comprising a chicken coop, vegetable gardens and potting benches as well as renovating an adjacent shed. The aim was to provide an area for senior students to develop work skills prior to leaving school.
This project involved hundreds of hours of work by members and partners. We also added a deck area at the front of the shed, used for teaching barista and café work skills.
See photos below
Our involvement has strengthened the ties between the community, Rotary and Clarke Road students, staff and families.
Our club has Made a Difference!