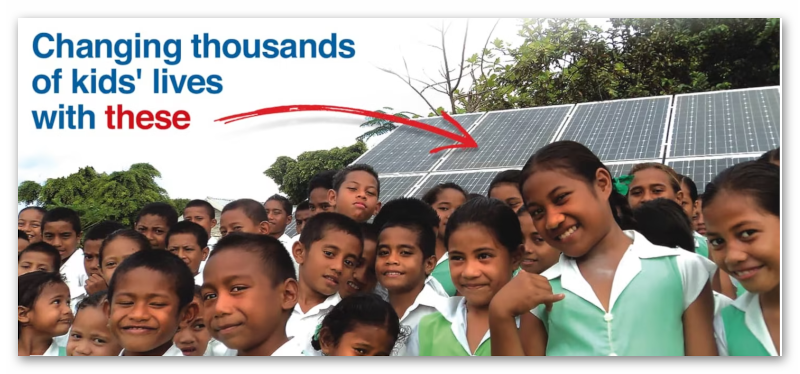 It's Life Changing!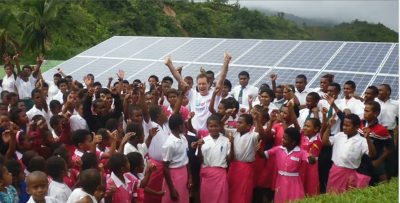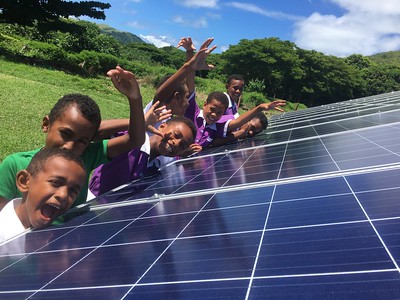 Many island schools struggle with no electricity supply – or rely on dirty diesel generators they can barely afford to run a couple of hours per day. The kids have little or no chance of a modern education. Its Time Foundation, with the generous support of its partners, provides clean, free electricity for lighting and computers and utterly transforms the education and prospects for these kids.
The money saved on generator fuel creates decades of cash flow to buy computers and other desperately needed education resources.
Ku-ring-gai Rotary regularly contributes to the funding of installations of solar panels to remote Fiji schools.