Hampers & Sleeping Shelters for the Homeless
Survival Hampers for the Homeless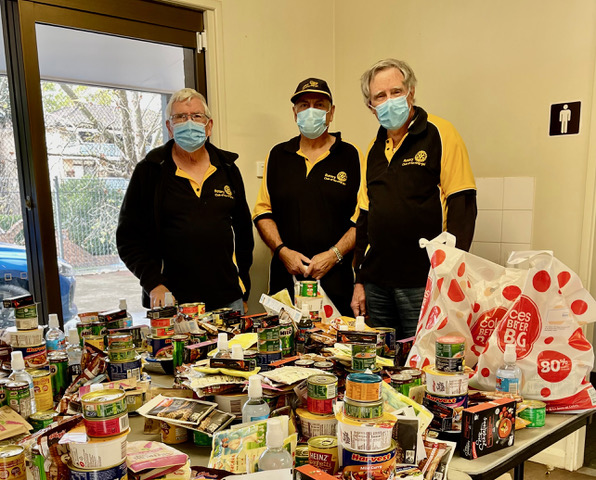 Ku-ring-gai Rotary members making up 'Survival Hampers' for the homeless. There are many rough sleepers in the area from the Harbour Bridge to the Hawksbury.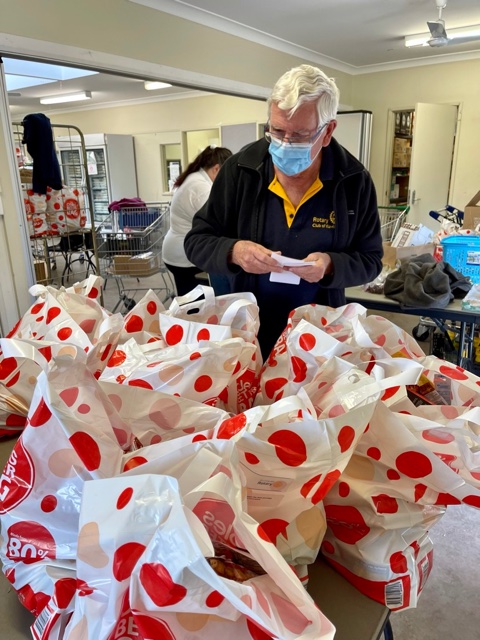 Often when a person becomes homeless, they find themselves on the streets with little more than the clothes they are wearing.
The hampers contain enough non-perishable food for approximately a week and are intended to keep the person going while some form of accommodation is being sought.
The hampers contain breakfast cereal, long life milk, canned meals, water bottles, protein bars, biscuits, cuppa soup, baked beans and spaghetti. They also contain essential items such as soap, toothbrush and toothpaste, warm socks, face towels, rain poncho, insect repellent, feminine hygiene products, hand wipes, toilet paper and shampoo, and a face towel.
The kits are made up with the assistance of Hornsby Connect Inc. and are distributed through Catholic Care Waitara.
Sleeping Shelters
We have supplied over 40 sleeping shelters to the homeless, distributed through The Salvation Army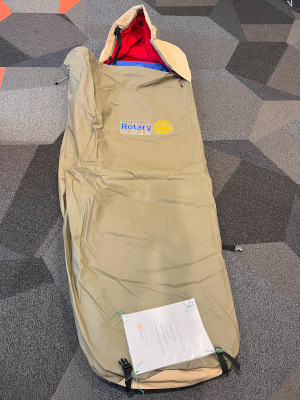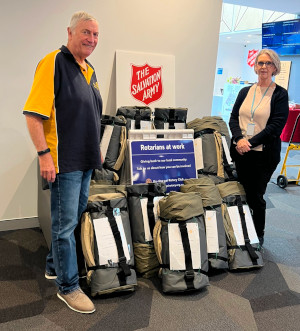 These are specially designed
water resistant sleep shelters
that allow the homeless person
to use them in all but the
most severe weather conditions
Christmas Hampers
Our volunteers also help deliver Lifeline Christmas hampers to the needy.