Have some fun as a volunteer helper or a runner for this major community fundraiser event, held annually - next event 1 May 2022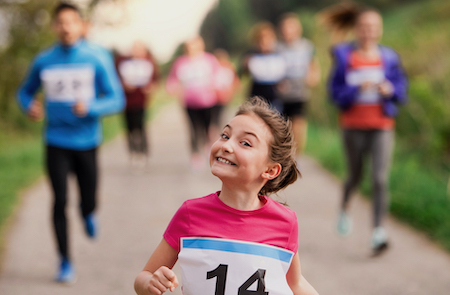 It's fun for everyone - young, not so young, families, serious runners - everyone!
It's for charity - proceeds to KYDS Youth Development Service to help kids in need, plus other Rotary charitable projects.
An awesome community day out - around 1,300 participants expected
It's Covid safe - join in, and get into the community spirit
Awards, sausage sizzle, camaraderie, fresh air - hope to see you there!
More at: Lindfield Fun Run Website