Ku-ring-gai Connect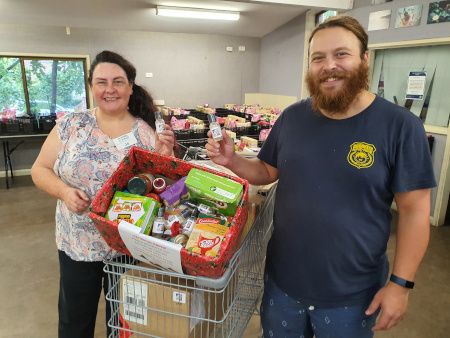 We provide at Turramurra, a low cost food hamper service to give a helping hand to those most needy in our community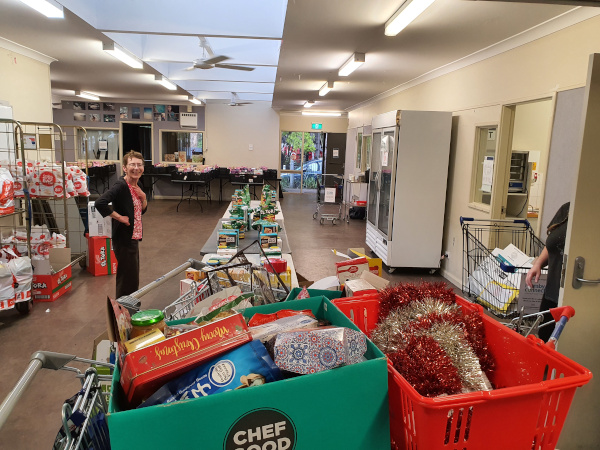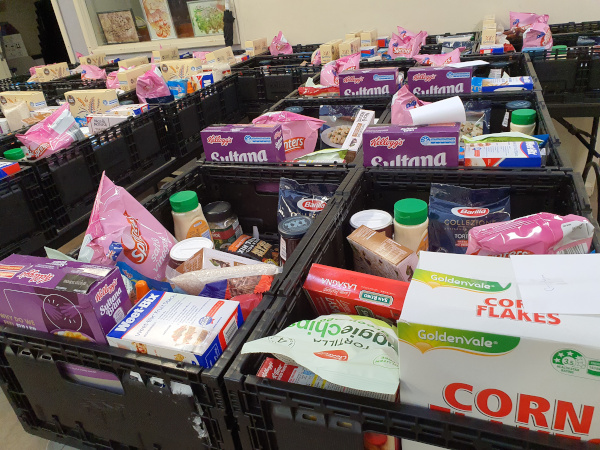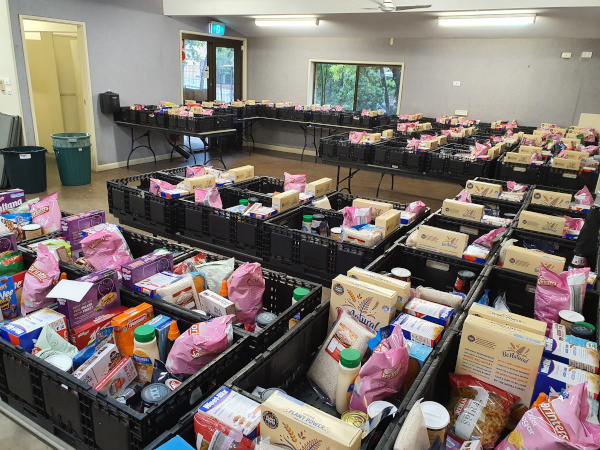 Aim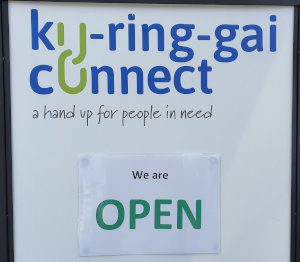 The aim of Ku-ring-gai Connect is to provide support and hope to those who need it most by providing low cost food hampers on a weekly basis. Our clients are often people experiencing financial hardship, having fallen victim to any of the many social issues in the wider society, including relationship breakdown, unemployment, cultural separation, isolations, etc.
"Ku-ring-gai Connect" is a division of "Hornsby Connect", an independent Not for Profit organisation established by a number of local residents with the focus in helping others whom are 'doing it tough'.
Location
Ku-ring-gai Connect is located at 1 Gilroy Road, Turramurra on Thursdays from 12.30pm to 2.30pm.
We offer a "Staples" hamper, with a varied selection of pantry items, bakery items, fruit and vegetables for $10.
Also available are a "Meat/Protein" hamper and a "Personal Hygiene" hamper, also $10 each.
Please Note
Only registered clients are able to use our services. Register online at: https://www.hornsbyconnect.org.au/